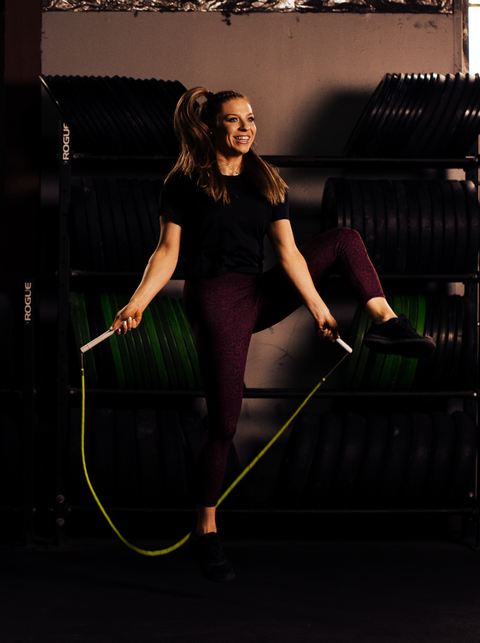 Top 5 Footwork Skills for Beginners
Welcome back! :) I have been looking forward to dropping this TuTORIal because it starts into the fun parts of jump rope - COOL TRICKS TO IMPRESS YOUR FRIENDS!
My Top 5 Footwork Skills for Beginners follow a progression of learning and are really some of my favorites to teach! Jump rope is an amazing sport with hundreds of skills to learn, so it's definitely challenging choosing only 5 for this lesson, but follow my steps and you'll be getting those fancy feet moving in no time. Feel free to leave any questions or comments here or on the YouTube video itself. If you decide to post up these skills on Instagram, please tag me (@snorib) & TORQ (@torq.ropes) so I can share the love! 
Happy jumping,  
Tori Boggs :)
 *Special thanks to Brooks Running & the #MakeARunAtIt campaign for sponsoring me for this episode!