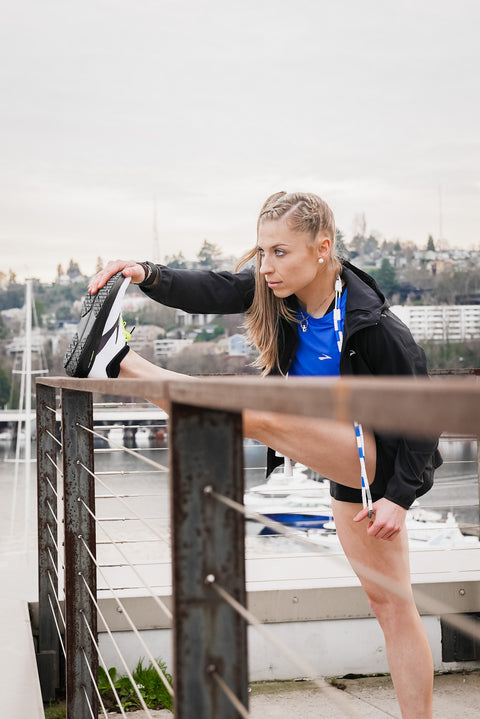 Top 5 Jump Rope Tips for Beginners
Hello there! Welcome to jump rope & to my very first blog post :) If you are brand new to jump rope, this is a great place to start. In this first video, I explain my Top 5 most important tips of advice I can give. In my 20+ years of jump rope experience, I still live by these recommendations. I cover everything from which jump ropes to use, how to size your rope to you, and my best advices for getting off to a great start for a positive jump rope experience. Feel free to leave any questions or comments here or on the YouTube video itself. I am excited for you to pick up your rope & get your TORQ on! 
Happy jumping, 
Tori Boggs :)
*Special thanks to Brooks Running & the #MakeARunAtIt campaign for sponsoring me for this episode!